Darry Ring engagement ring can only be purchased by a man for once in a lifetime with the identity card. Wedding rings and accessories can only be purchased after customizing the engagement ring.
1.Login and registration
If you have not registered, please register at:
https://passport.darryring.com/sign?lang=en
If you are a registered member, please login at:
https://passport.darryring.com/login?lang=en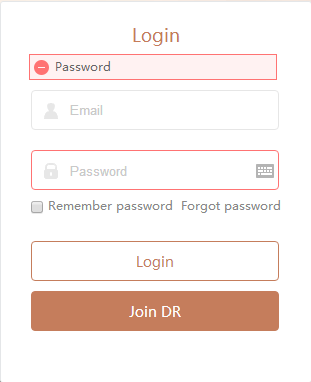 2.Select engagement ring
Darry Ring provides a wide range of diamonds with different weights and grades for setting. You can select a suitable ring according to your budget, the style and preference of your beloved. Darry Ring diamond rings are mainly classic style, which perfectly presents the beauty of women.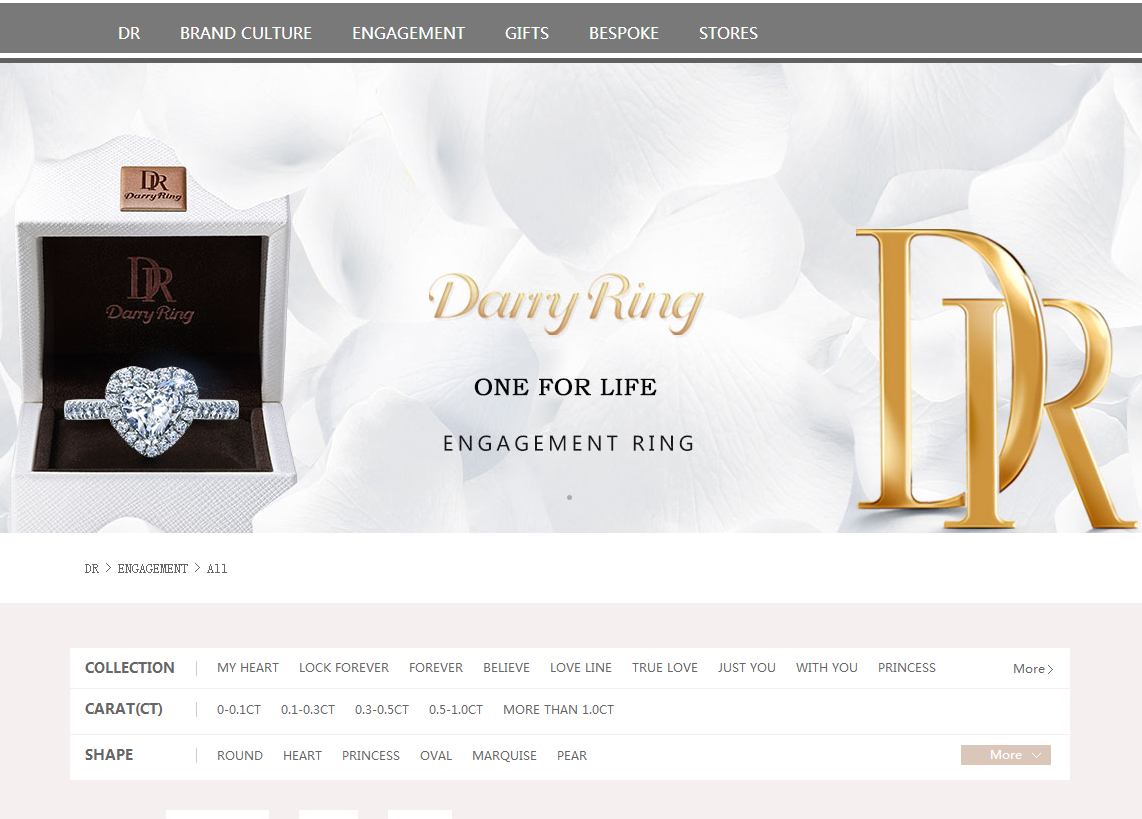 3.Add to cart and verify identity card
Select the style and 4C grading of the diamond ring, fill in the size and the characters to be carved, and click "Add to Cart" or "Buy Now"; fill in the name and ID number according to prompt for purchase authorization. You can buy if you haven't bought before.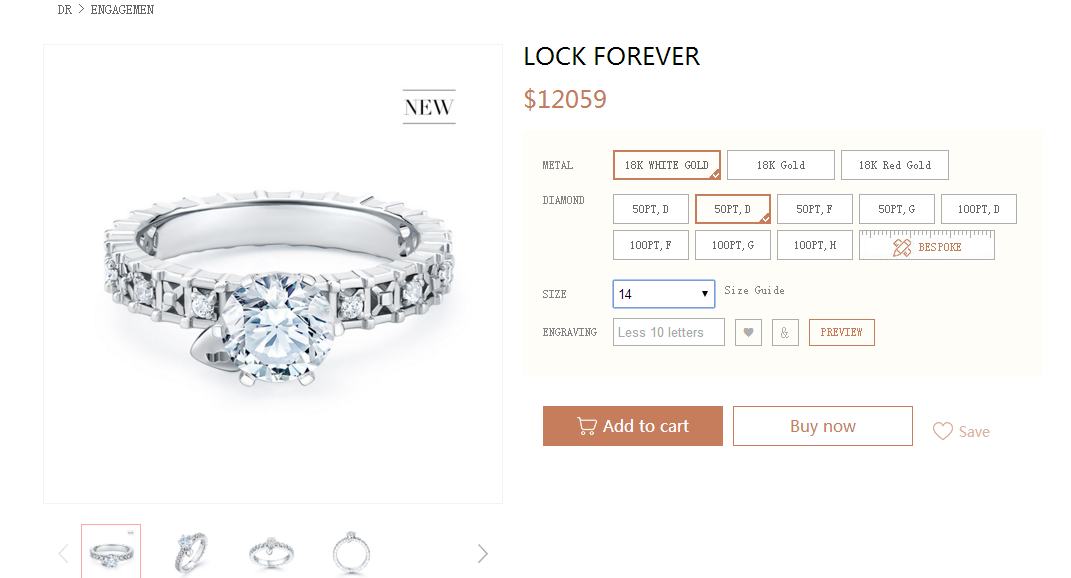 4.Fill in Certificate of True Love
Each man who orders a Darry Ring product needs to fill in the Certificate of True Love, indicating that he presents the unique lifetime Darry Ring to the beloved female. The Certificate of True Love is exclusively owned by Darry Ring, which will be permanently saved and never changed.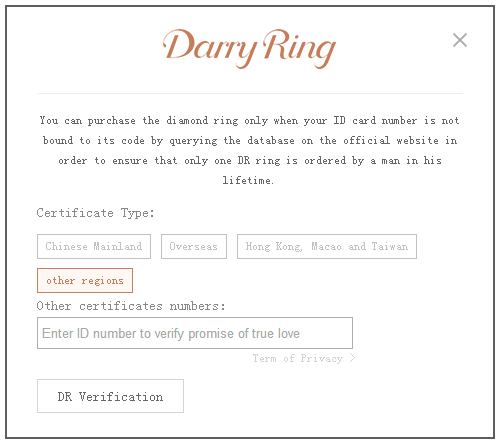 5.Fill in the information of consignee
In order to make sure your product can be delivered smoothly, please fill in the accurate name, address, post code, telephone and other valid information.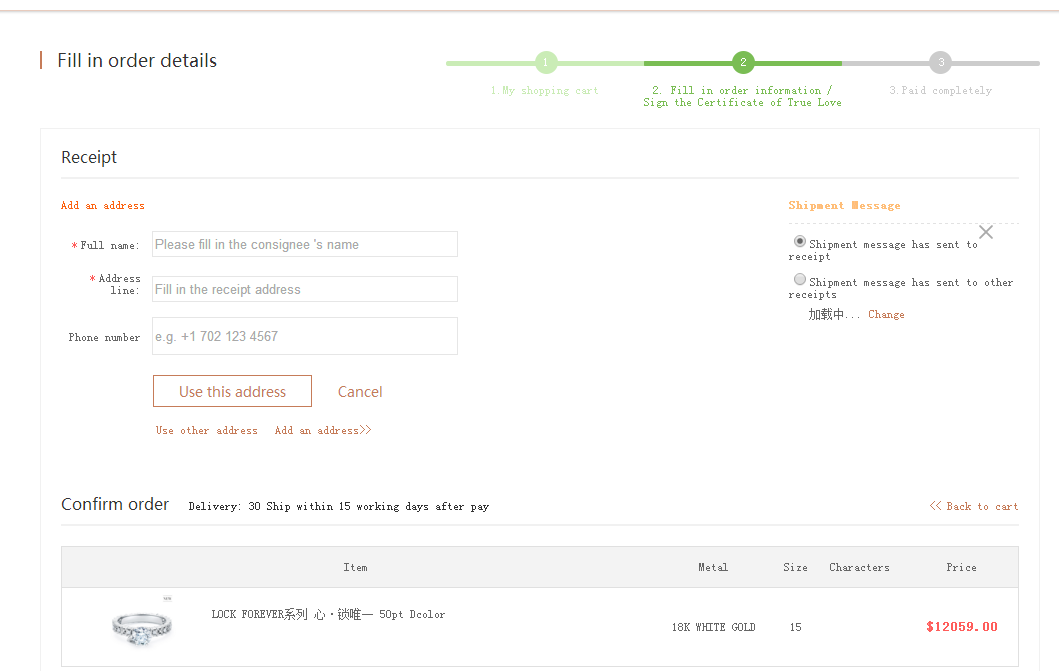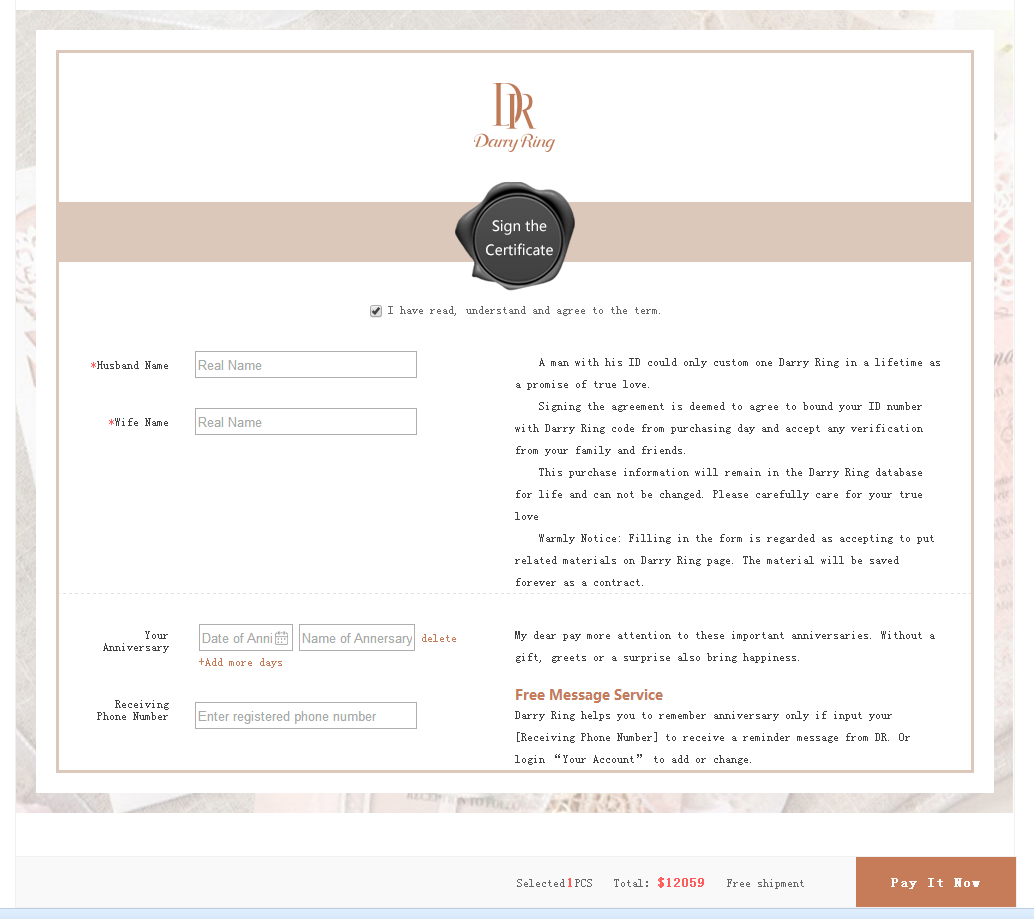 6.Submit Order
After the order is submitted, please make payment in the selected payment method: ordinary payment or offline remittance.
1.Ordinary payment is applicable to the one-time payment orders.
2.Offline remittance means you can remit or transfer in any bank. In order to ensure the safety of your funds, please be sure to contact us before the remittance! Please specify the order number in the column "usage" when you fill in the telegraphic money order.
After submitting the order, the default payment deadline will be 24 hours after the submission of the order. If you need to extend the payment deadline, please contact us: info@darryring.com